Benefits of Overseas Production
Often times when you hear about "going overseas" for manufacturing it can be seen as a daunting task. By going overseas you're probably concerned with a number of factors such as timelines, tariffs and minimum quantities just to name a few. While these are all valid concerns, when you work with an experienced partner on foreign projects you'll benefit in a number of ways in the long run.
So now that we've touched on a few common concerns of going overseas for product manufacturing, let's take a look at the benefits of doing so.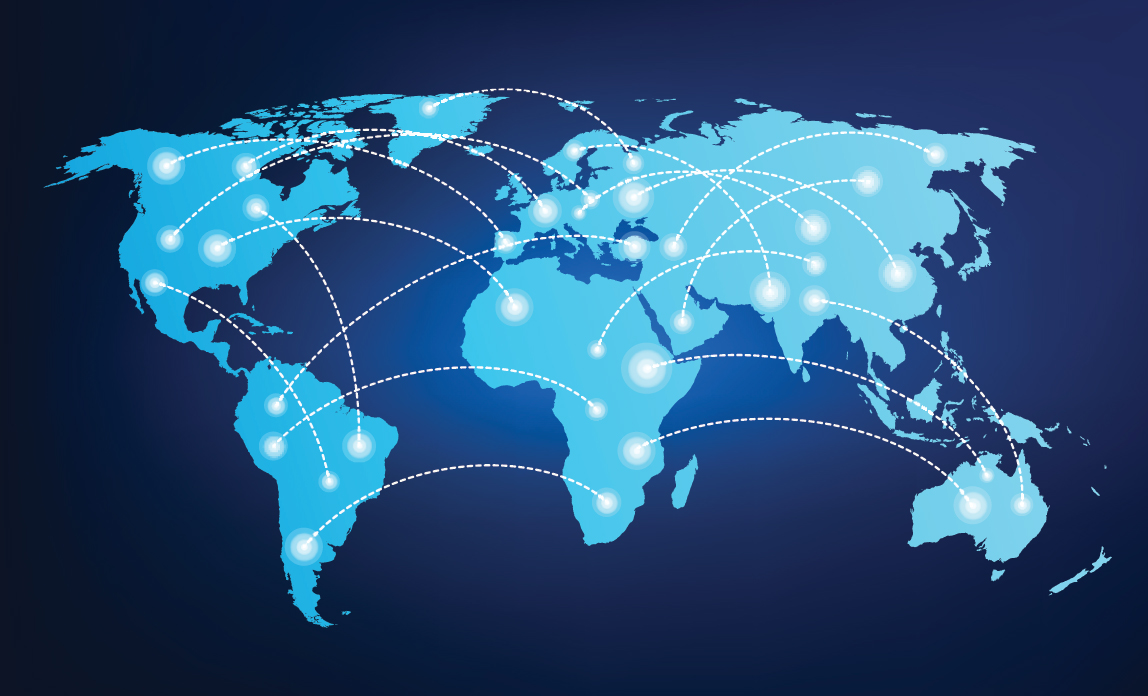 Cost-Savings: The name of the game is producing a premium product while keeping costs down. Whether your orders are one-off or part of a larger program, you'll want to save money when you can. By going overseas to source your products you'll be able to save money on labor, production and tooling. Add all three of these elements together and you've got some pretty measurable cost-savings on your hands.
Expansive Customization Capabilities: When you envision your marketing capabilities, you want to do away with any and all restrictions as you try to stand apart from the clutter of your industry. Don't let manufacturing limitations stand in the way of you and your marketing wizardry. Like your imagination, the customization capabilities overseas are seemingly limitless. When you go overseas for your production needs, these factories can make it all. Any size, any shape, any material, they'll find a way to meet your need.
Product Availability: Often times, domestic manufacturers experience product scarcity. When items run out of stock, you'll be stuck on hold as you experience a lengthy back-order. Rarely is that the case when you go overseas. By going overseas you'll have access to mass quantities and product variations. This will eliminate headaches and pain points in the production process so that you can be sure you have your order in-hand by your specific deadline.
With the benefits of sourcing overseas laid out, it's easy to see the benefits of sourcing products internationally. With that in mind, it's critical to plan accordingly as production turnaround time typically takes somewhere between 90-120 days. Now, if you're organized and have a product plan laid out that time table should be no problem. This is where you can really benefit from ordering internationally as the cost-savings are significant. By planning your orders in advance, you can reap the benefits of the additional cost-savings and can stretch your marketing budget as a result.
Ordering overseas typically makes more sense if you're ordering in bulk. As the quantity rises, the price drops. When you have the need for large amounts of product this approach is most effective. This isn't to say that it's not an effective practice in smaller quantities, rather it's to say that you can maximize your overall investment if you're ordering in bulk.
Regardless of order size, ordering from overseas is more often than not going to save you big money and give you the creative license to put your own unique stamp on your product. Before you do place an order, it's important to know the general outlook of your promotional needs moving forward (a few months out) as it usually makes sense to create a game plan in terms of forecasting your product inventory.